How Can We Help?
Select your support option below.
Chat With Us
Have a question? Start a live chat session with us during business hours.
Thanksgiving Holiday Hours:
Wednesday, November 24: Closed
Thursday, November 25: Closed
Friday, November 26: Closed
Saturday, November 27: Closed
Sunday, November 28: Closed
Business Hours:
Monday - Friday: 7:00am - 6:00pm Central Time
Saturday: 10:00am - 2:00pm Central Time
Sunday: Closed
Helpful Video Topics and How-to's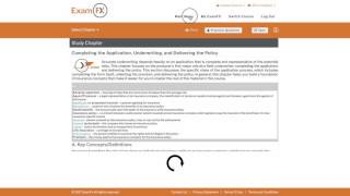 Online Learning Portal Updates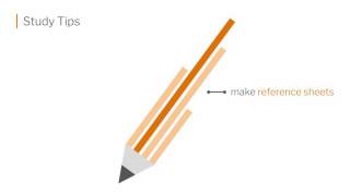 Insurance Training Study Steps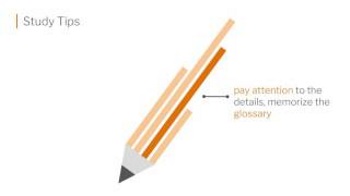 Securities Training Study Steps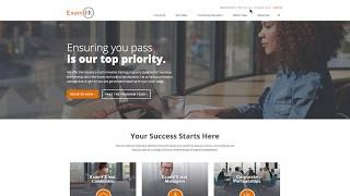 Log in and Learning Portal Walkthrough

We are happy to provide accommodations for website accessibility. Please call 1.800.586.2253 or complete this form for assistance.